Whistler consistently ranks as one of the best ski resorts in the world and always is top of the list when it comes to North America.
After you visit you Whistler you understand the hype because it is a special ski resort. There are two huge mountains, breath taking terrain, loads of snow, Olympic history and apres ski that's unparalleled – I could keep on going with the list but all you need to know is that it checks every box!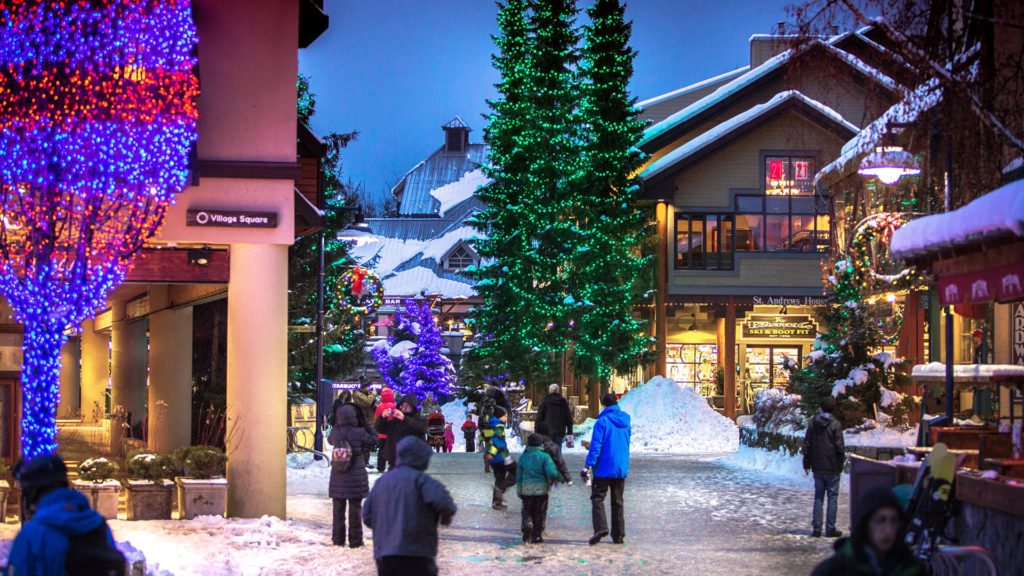 If you've been skiing before and understand the thrill of being on the slopes, you're doing yourself an injustice if you don't visit Whistler at least once in your life. Here are just a few reasons why Whistler is the best ski resort on the planet.
The Mountains
Whistler has two huge mountains for you to enjoy, Whistler and Blackcomb. It was where ski and bobsleigh events were held during the 2010 Winter Olympics. The two mountains are connected by the awesome PEAK 2 PEAK cable car, in the past the mountains used to be rivals and competed against one another for visitors. Here you have a one mile vertical, a whopping 8,000 acres of awesome terrain, 200 trails for all levels, as well as loads of extras for the adrenaline junkies.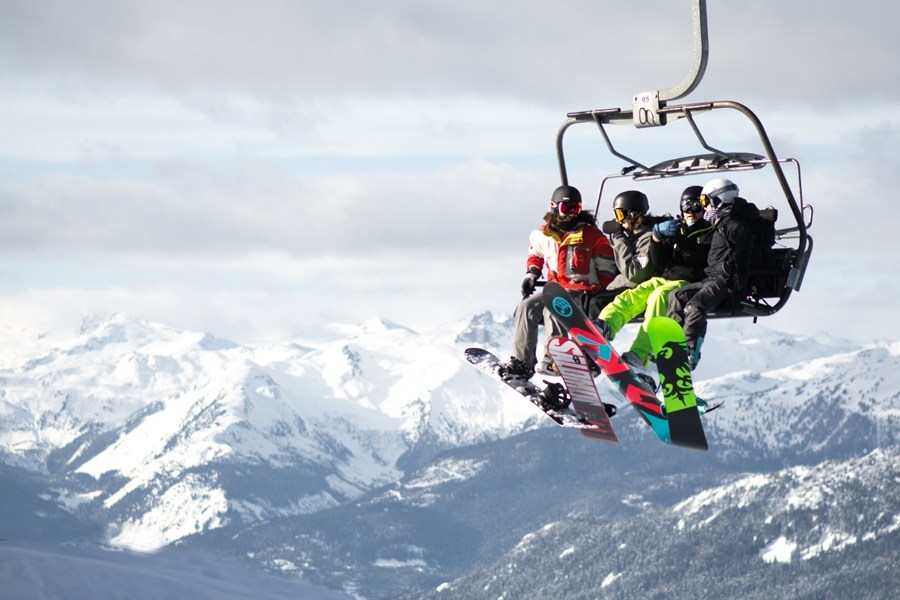 The Hotels
The great thing about Whistler is that even though its so famous it has accommodation for every budget. You'll find shared accommodation all the way up to the high end hotels, chains such as The Four Seasons and The Westin have some stunning hotels here if you want to splash out.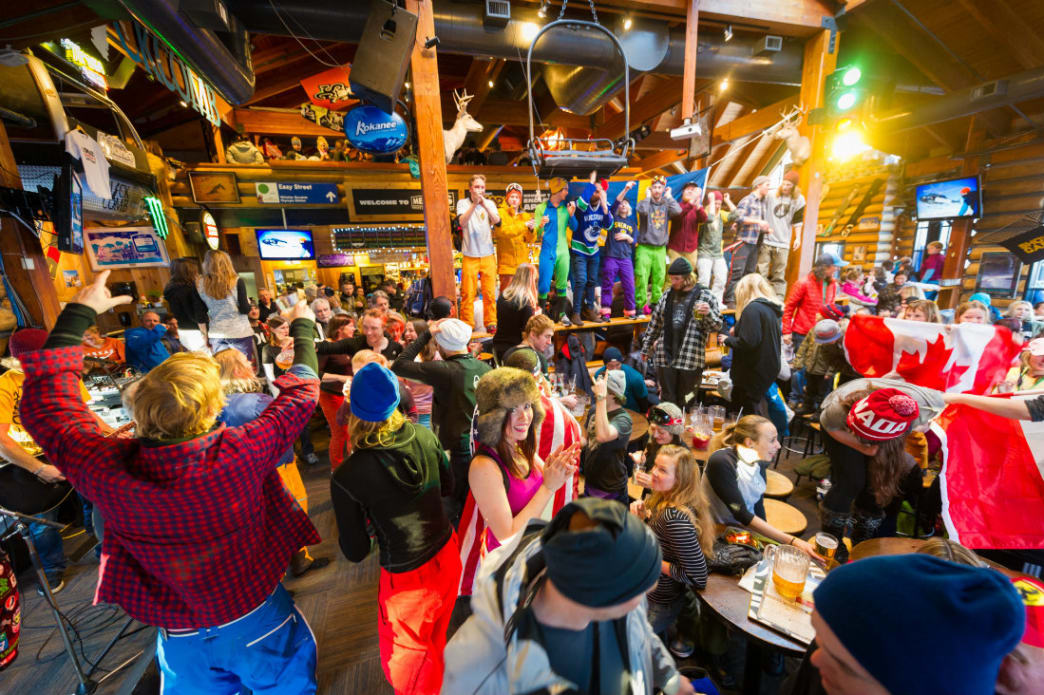 Apres Ski
Whistler is legendary for its apres ski, there are plenty of options depending on your mood. You can stroll along the streets indulging in some retail therapy and check out the art galleries. The if you want to chill out you can hangout in a nice cafe or restaurant, plus there's a nice family friendly village which people like to visit. On the other hand if you want to turn up the energy you are in the right place because there are plenty of bars and night clubs which keep the party going all night.
The food here is super tasty and there's cuisine from all over the world. I know that ski resorts can be very pricey and of course you can hit up some fine dining places, but if you're on a tight budget then you won't go hungry because there are loads of wallet friendly options. My favourite spots are the Longhorn for a beer, then El Furniture Warehouse for some tasty food and drinks at a great price.